Who we are
Created 13 years ago and now managing 9 hotels in Mauritius, in the 3* & 4* star category, Attitude is a young Mauritian family company. Our mission is to offer our guests a genuine Mauritian experience, reflecting our sense of hospitality, inviting them to discover our culture, our music and our art de vivre. Our Creole language says: "partaz nou Moris avek nou bann clients, sa mem pli zoli kado ki nou kapav ofer zot : nou invit zot dan nou lakaz, nou fer zot goute seki nou manze, nou aid zot al dekouver nou tizil avek Otentik Discovery". In English we would say: sharing our culture with our guests is the most beautiful welcoming gift we can offer: with the Otentik Dinner experience, we invite them in our homes and encourage them to taste our traditional food and meet local families; with our Otentik Discovery app, we help them discover our beautiful island off the beaten tracks.
We are committed to our fellow Mauritian citizens, especially those with fewer opportunities, through various projects financed by our Green Attitude Foundation and our Otentik Investment Ltd fund. Konpoz to Lamizik, is one good example. Created by Attitude, it is becoming a popular music competition. We are happy to give a boost to Mauritian musical talents, to sponsor creativity, giving the younger generation the opportunity to progress, to record their best compositions and benefit from professional coaching.
We are labeled Made in Moris. We are committed to protect our cultural and environmental heritage and act as a responsible economic player with strong local roots. We pledge for a more sustainable tourism, leaving a positive footprint on Mauritius. In 2019, we opened Lagoon Attitude, our first eco-committed hotel. Since 1st November 2020, all our hotels offer a zero single-use plastic experience to our guests. This is an example of the measures that got all our hotels certified Travelife Gold since 2017.
In 2020, we launched our Positive Impact movement, which encourages a collective approach, inviting both guests and business partners to help make a difference and create the sustainable holiday experience of the future. It goes beyond the holiday experience too, ensuring Attitude Hotels has a positive impact on society and inspires other companies to make a difference and ensure tourism benefits all.
 We are a team of 1350 Family Members, passionate, 100% Mauritian, dynamic, creative and fun to be with! For the 4th consecutive year in 2020, we have been certified Great Place to Work, an international label. We are proud that 85% of us are happy to work at Attitude. Nou tou kamarad isi! Here at Attitude we are all friends!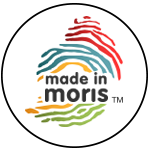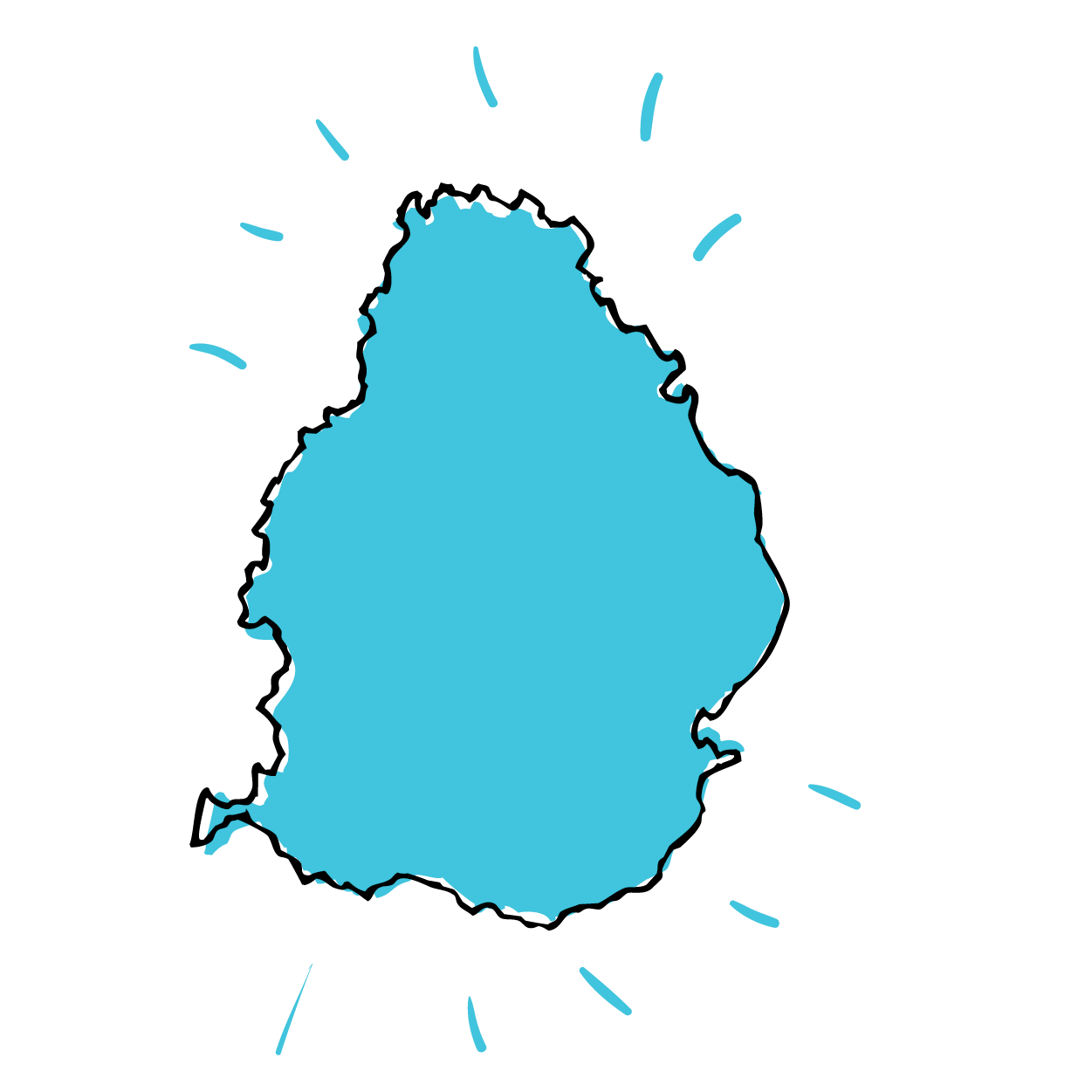 Mauritius is not only known for its blue sky, turquoise lagoon, green sugarcane fields and
mountains but also for its warm welcome, a tradition on the island.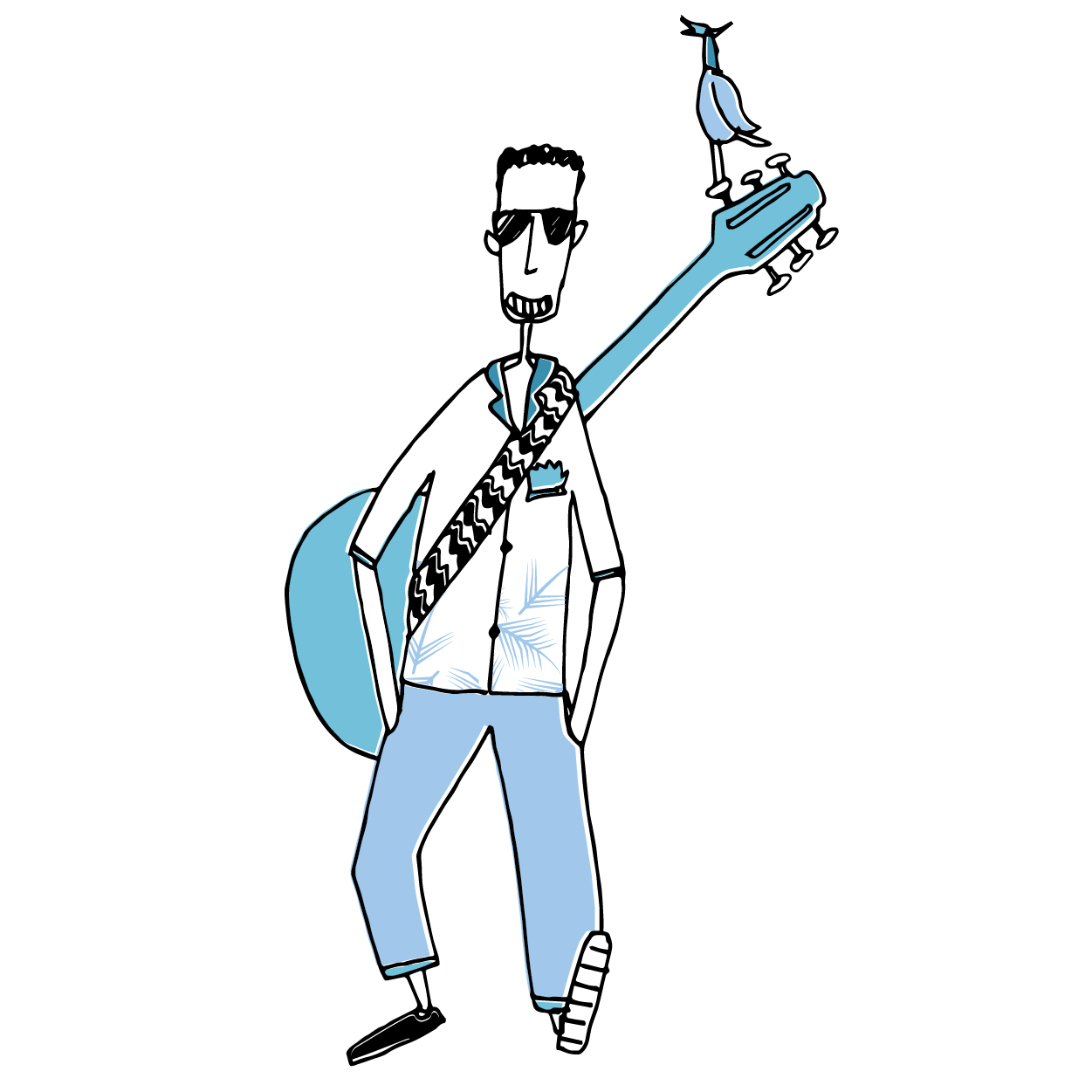 Smiling and caring Family Members are totally dedicated to the guest's well-
being.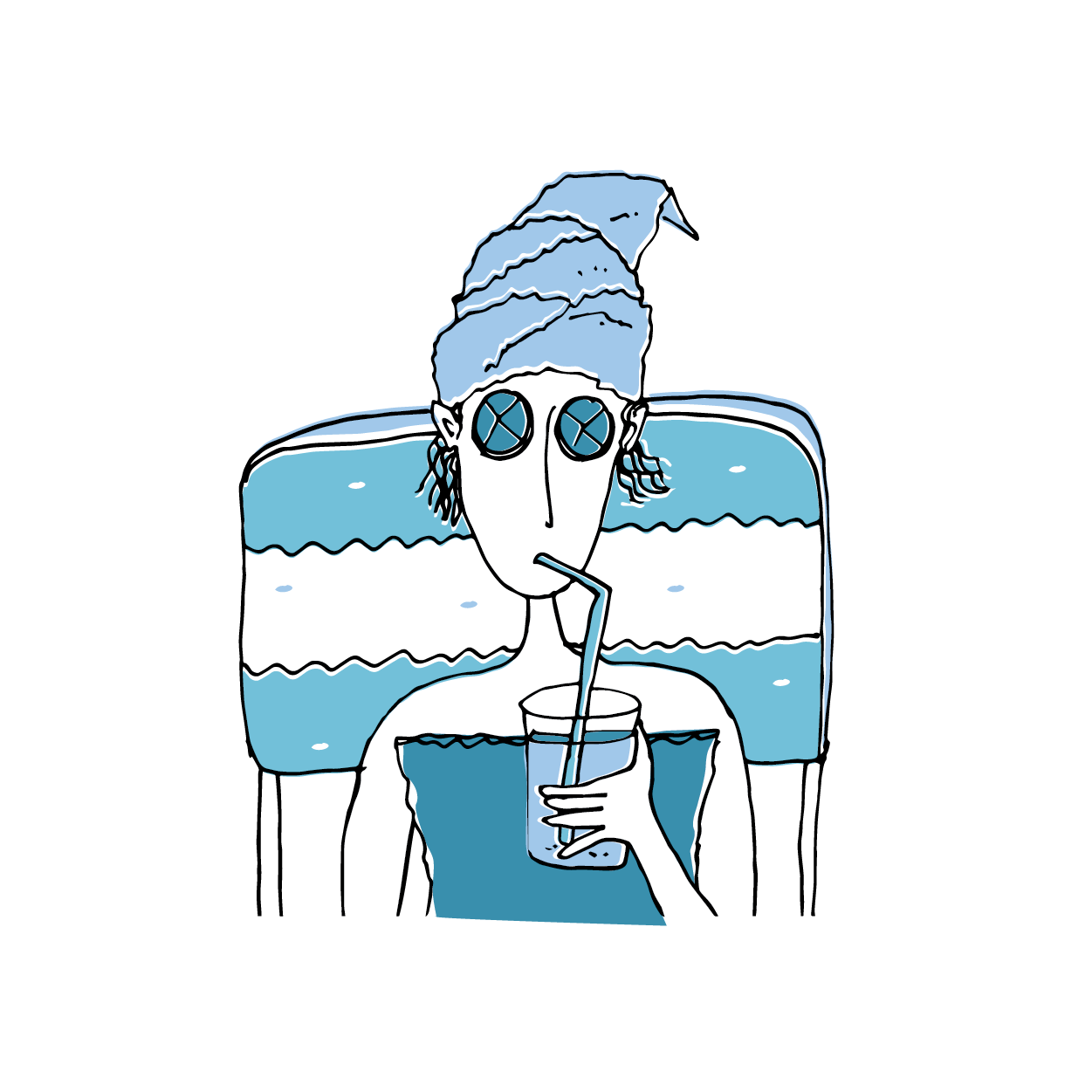 Attitude invites its guests to discover Mauritius and its numerous facets, to experience genuineness in one of its hotels of contemporary Mauritian charm.
Long service award
On a yearly basis, we recognize and value the contribution of all our Family Members and acknowledge that their loyalty, commitment, and high level of skills are key factors in our success. The reward is both in terms of financial and pride.
Health month
We dedicate a month to promote a healthier workplace, benefits of a healthy lifestyle and we provide medical tests to our Family Members and their families. The objective is for Family Members to know that Attitude care for their own and family health as they care for the company.
Barésef
Barésef is our annual and internal culinary & cocktails competition. Each year, the theme-based competition lasts one full day in one of our hotels. Each hotel sends their team to compete, and the winning dishes and cocktails are included as signature dish and cocktail in all Attitude restaurants and bars' menu in the following year. Imagine you have your cocktail or dish in our hotels' menu card?
Sports & Recreational Activities
Attitude believes in having fun at work and what better way to do it than to gather Family Members from our hotels each month for a playful journey down memory lane!
Attitude Ena Talan (AET)
Attitude Ena Talan is one of our most prestigious and the most awaited event of the year. Throughout the year, sports, leisure competitions are held at group level and audits are carried out in all hotels by internal and external parties. The hotels and Family Members are rewarded during the Attitude Ena Talan evening where the winners are announced and celebrated.
Ti balad dans nou lotel
To recognize the Family Members' dedication, Attitude believes not only in bringing our experiences to our families but also to make our children proud of their parents by discovering, exploring the workplace of their parents, the different hotel careers and life skill knowledge.
Kids party
Our Kids Party scheduled in December each year is Kids' delight where they participate in various activities, like spending the day on the jumping castle, and end up each with a Christmas gift given by none other than Santa himself., carefully selected for us by our HR team. A day to remember until we meet again the following year!
Mari Top
Recognizing your actions is key to our success. Therefore, the Mari Top concept is to ensure the maximum actions in terms of consistent and exceptional behavior of our FMs are captured and recognized duly through certificates and gifts. Moreover, this program will also allow you to show your work colleagues the best practices emanated from your actions.
Monthly Lucky Draw
To maintain a festive atmosphere at the workplace throughout the year, a draw is organised on the 10th of each month in all hotels of the Group and at the Head Office: each year, more than 100 Family Members win a gift. This event was symbolically launched in 2018, for Attitude's 10th anniversary.
Nou Marye Pike fun day
In 2018 for our 10th anniversary, we organised 3 fun days for all Family Members called Nou Marye Pike! Each day, 500 Family Members gathered in mixed teams with games, challenges, laughs and conviviality on the program. "Our Family Members are our greatest asset and the key to Attitude's success. It was inconceivable to celebrate the 10 years of the Group without each one of them" explains Kannen Packiry Poullé, Chief Human Resources Officer. "It was important to mix teams that do not work together on a daily basis. We try to do it as often as possible because we are above all a single large team working for the same objectives. This synergy is our driving force" adds Kannen Packiry Poullé.
Fringe benefits kan ou travay kot attitude
Profit sharing Scheme
To reward our Family Members for the overall performance of their business unit, a part of the profit of the company is shared among Family Members in October each year based on set of criteria.
Family Members' Birthday Gift
Each Family Member's birthday is a milestone to celebrate! We are offered a special branded Birthday card and a Birthday cake to celebrate our birthday with our family.
Pension
Attitude has its own Pension Fund (Attitude Pension Fund). This scheme is for all of us. Whether we contribute to it or not, our Company does!
End of the Year Gift
To end the year beautifully and to celebrate festive season, we are each given a special gift and thank you message from our CEO.
Medical Insurance
This is a preferred rate medical cover for all confirmed Family Members who choose to be covered by a medical scheme and those who wish to subscribe for their close family too.
Mari Top Gift
When we go out of our way to do something for our Family Members or guests, we are given a recognition card & gift on the spot.
Meals at the workplace
Our menus have been created by our Chefs and standardized throughout all our hotels. We ensure everyone is happy and healthy!  We also make sure that our Family Members' restaurants are always impeccable and that there is enough space for our Family Members to relax during their break times
Gift for retired Family Members
Attitude does not forget us even after we retire. What a more special way to remember us than inviting us for a Christmas breakfast /lunch and gifting us a shopping Voucher!
Zenfan lakaz
Exceptional discount on room-nights and food & beverage consumption as a benefit not only to us but also to our immediate relatives.
Attitude Family Member Children Education Fund
Each year, Attitude provides one Scholarship year, to a Family Member's child.
Join us
We are 1350 committed Family Members working at Attitude. Why not you? – Nou bizin ou!