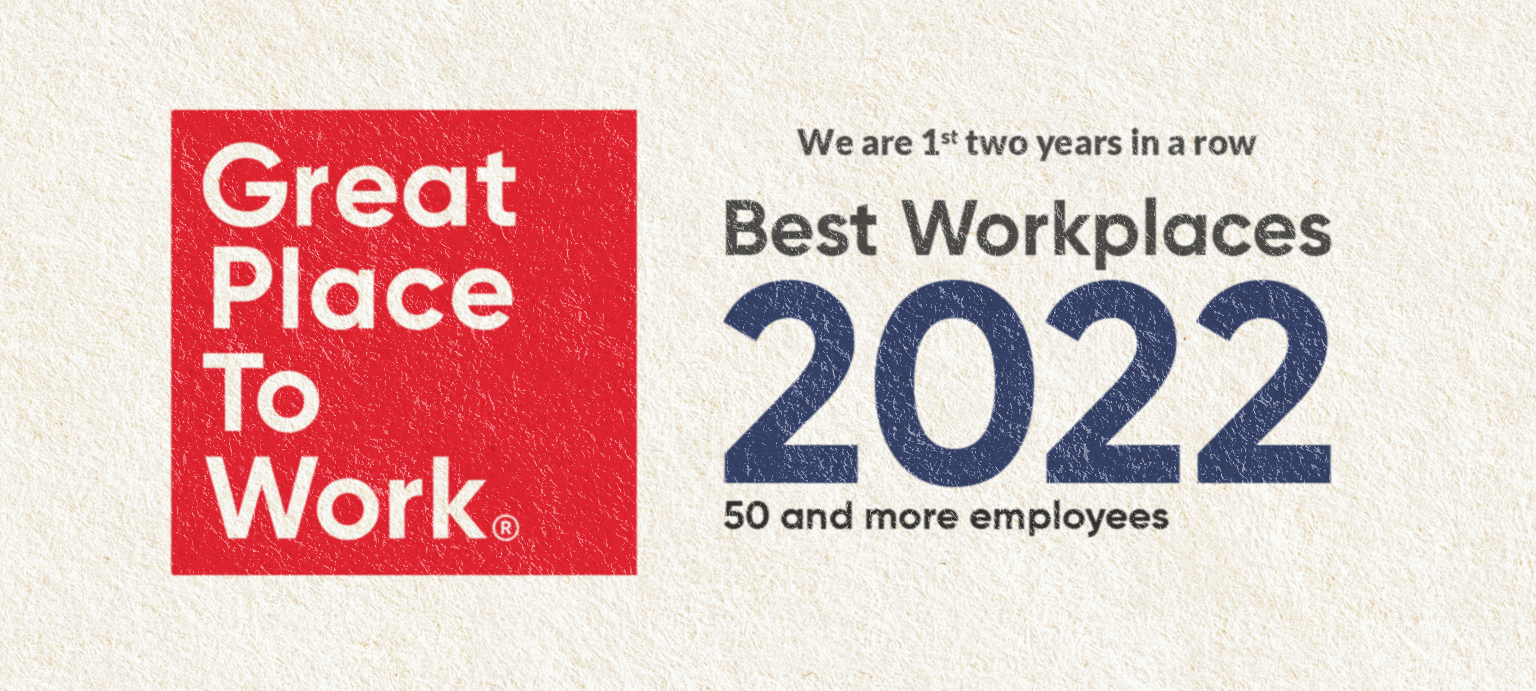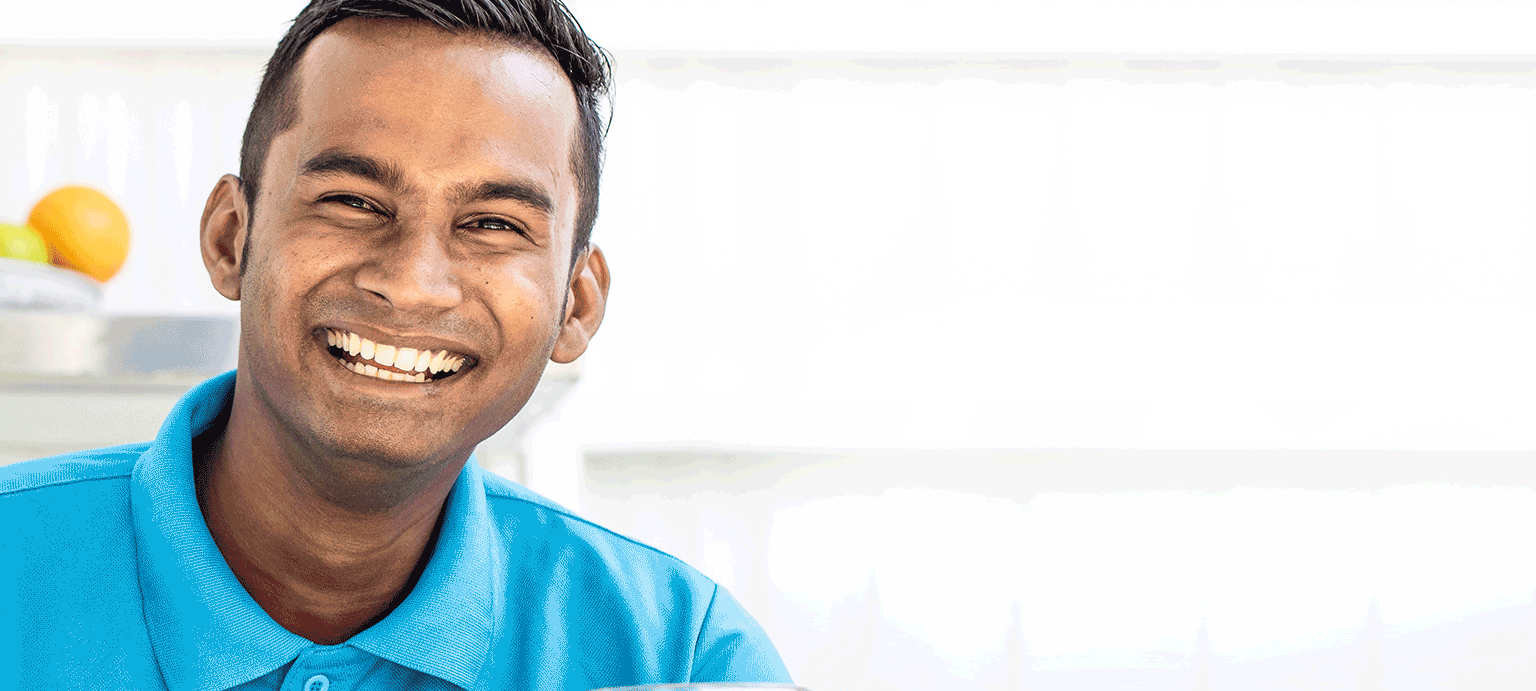 We are from Mauritius. We are Attitude.
We are from Mauritius.
We are a collection of hotels since 2008, we manage 9 hotels in Mauritius.
We are a big family, dynamic, creative and fun to be with.
We are altogether 1,689 Family Members.
We have been voted as the number 1 best place to work in Mauritius for the second consecutive year in 2023!
We are labelled Great Place to Work.
We are eco-committed and respectful towards the environment.
We are supportive of the local communities and of their well-being.
We support the local economy.
We are much more than just a hotel group,
We are Attitude!
Travay kot nou !
Avalaible job opportunities
To work with Attitude means: join a closely-knit, dynamic and passionate team working together for the common good and promotion of the Group. You wish to join a specific sector, follow a vocational course? Work in any of our 9 hotels or at our head office? Kitchen, bar, rooms, beach, reception, boathouse? Be on the look-out, there is a job for you!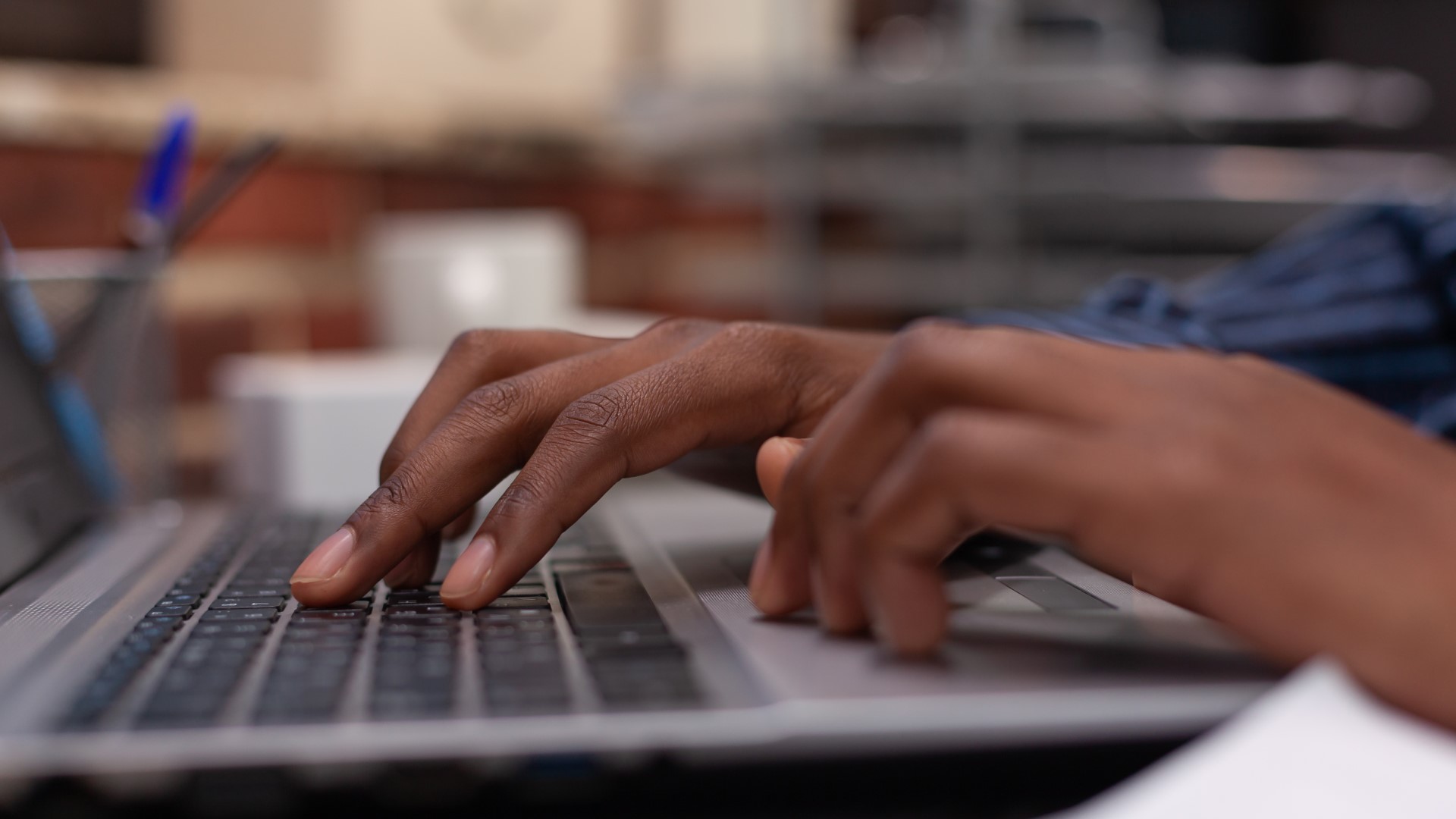 Procurement Manager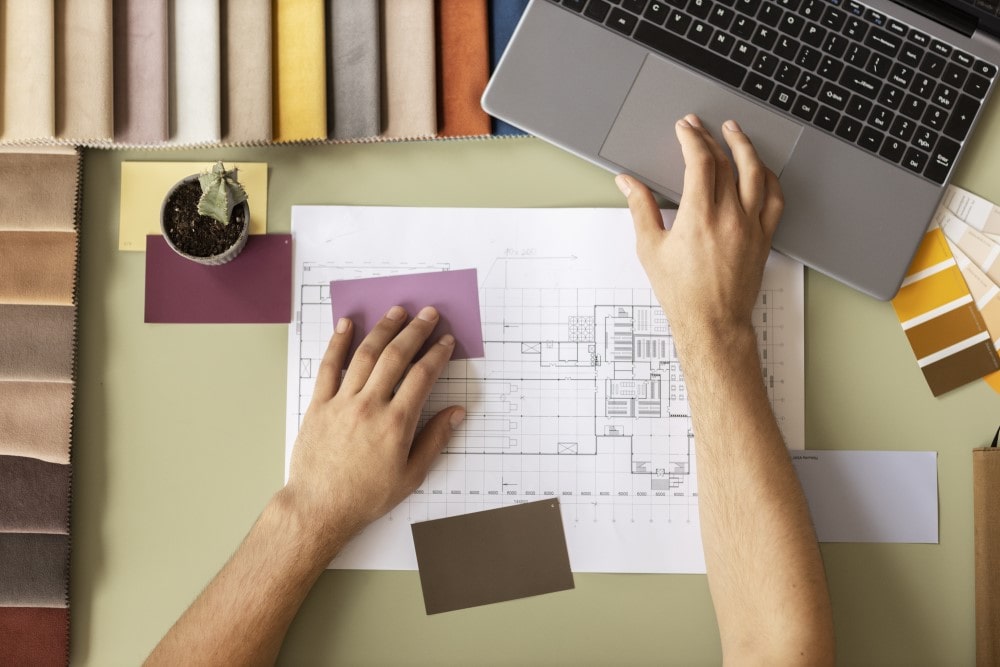 Interior Designer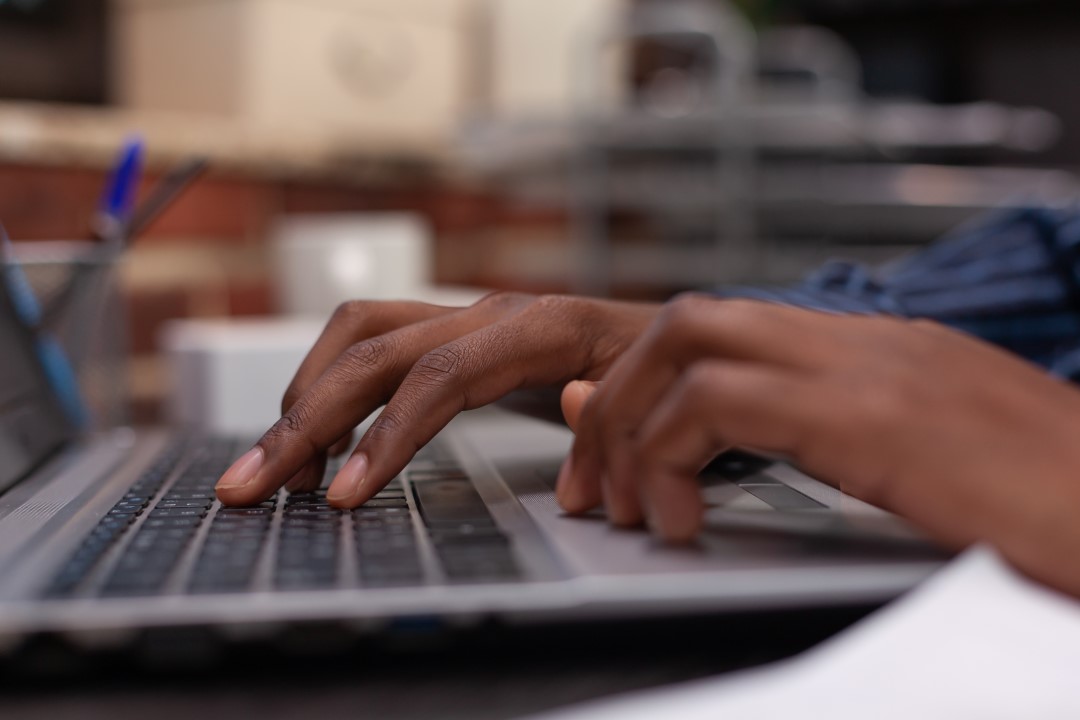 Assistant Front Office Manager
Paradise Cove Boutique Hotel 5*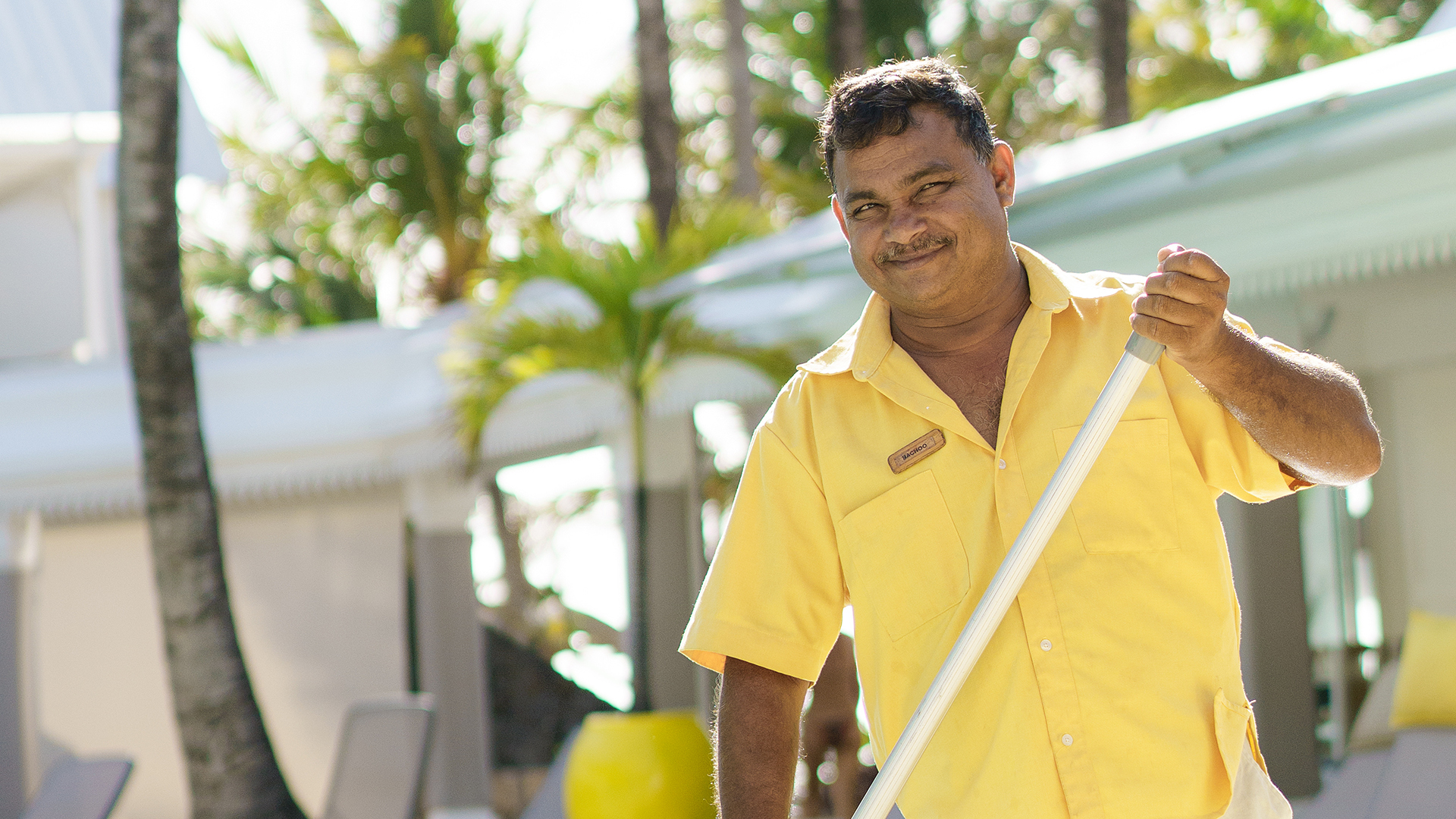 Steward
Paradise Cove Boutique Hotel 5*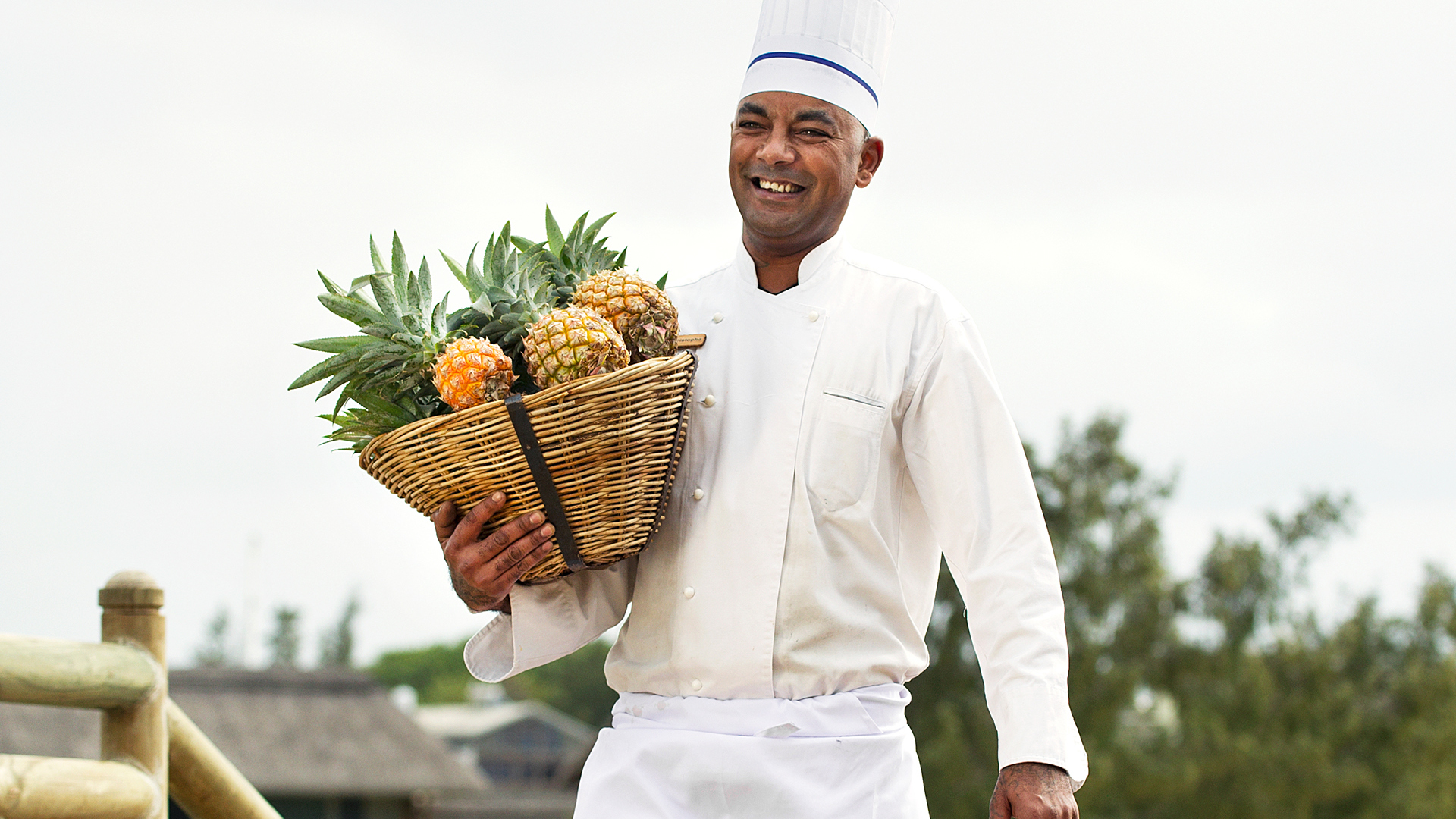 Junior Sous Chef
Paradise Cove Boutique Hotel 5*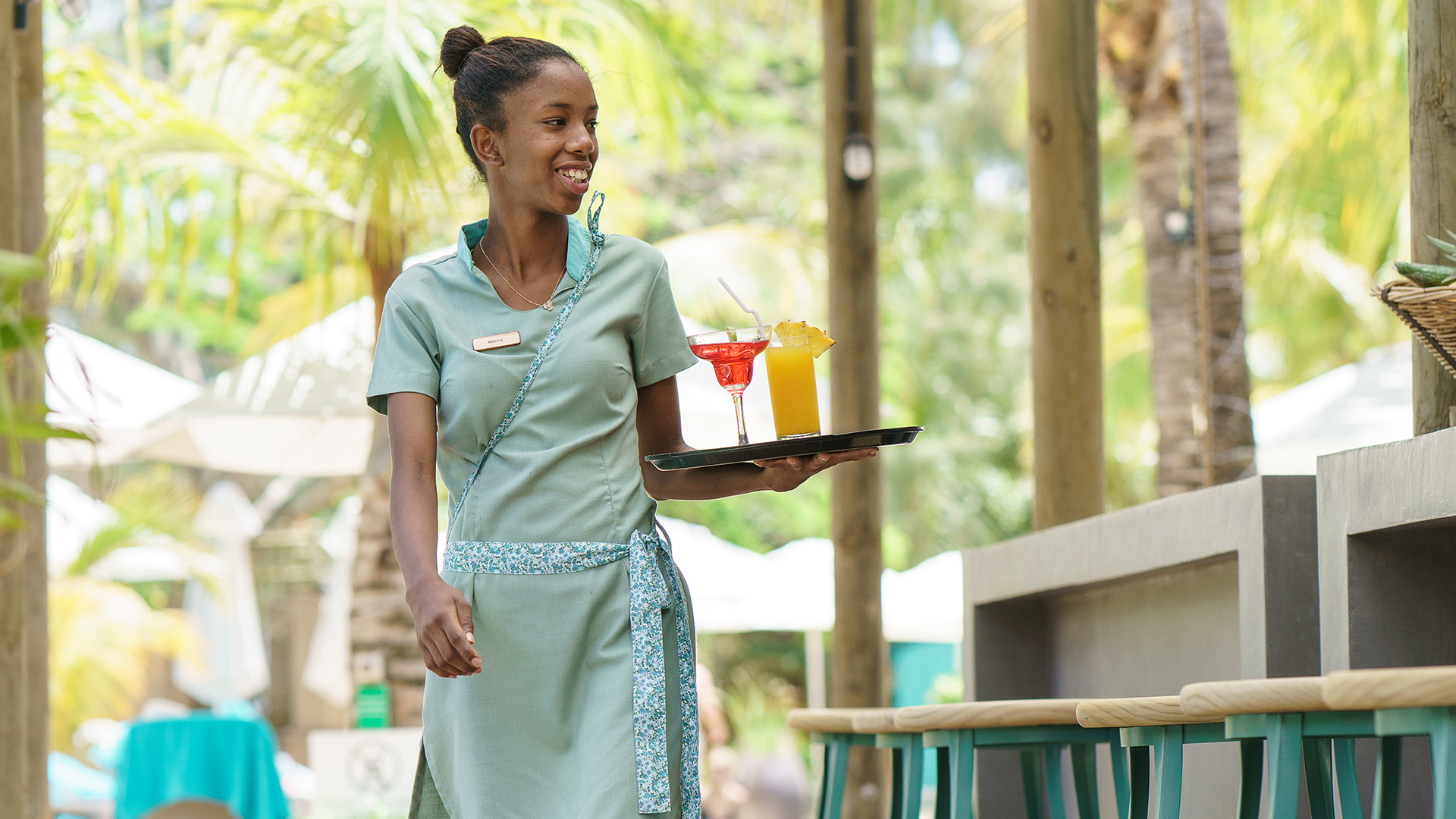 Food & Beverage Assistant
Paradise Cove Boutique Hotel 5*
The hiring journey
Would you like to work at Attitude Hotels?
Three steps help us discover your story and see if we are a perfect match!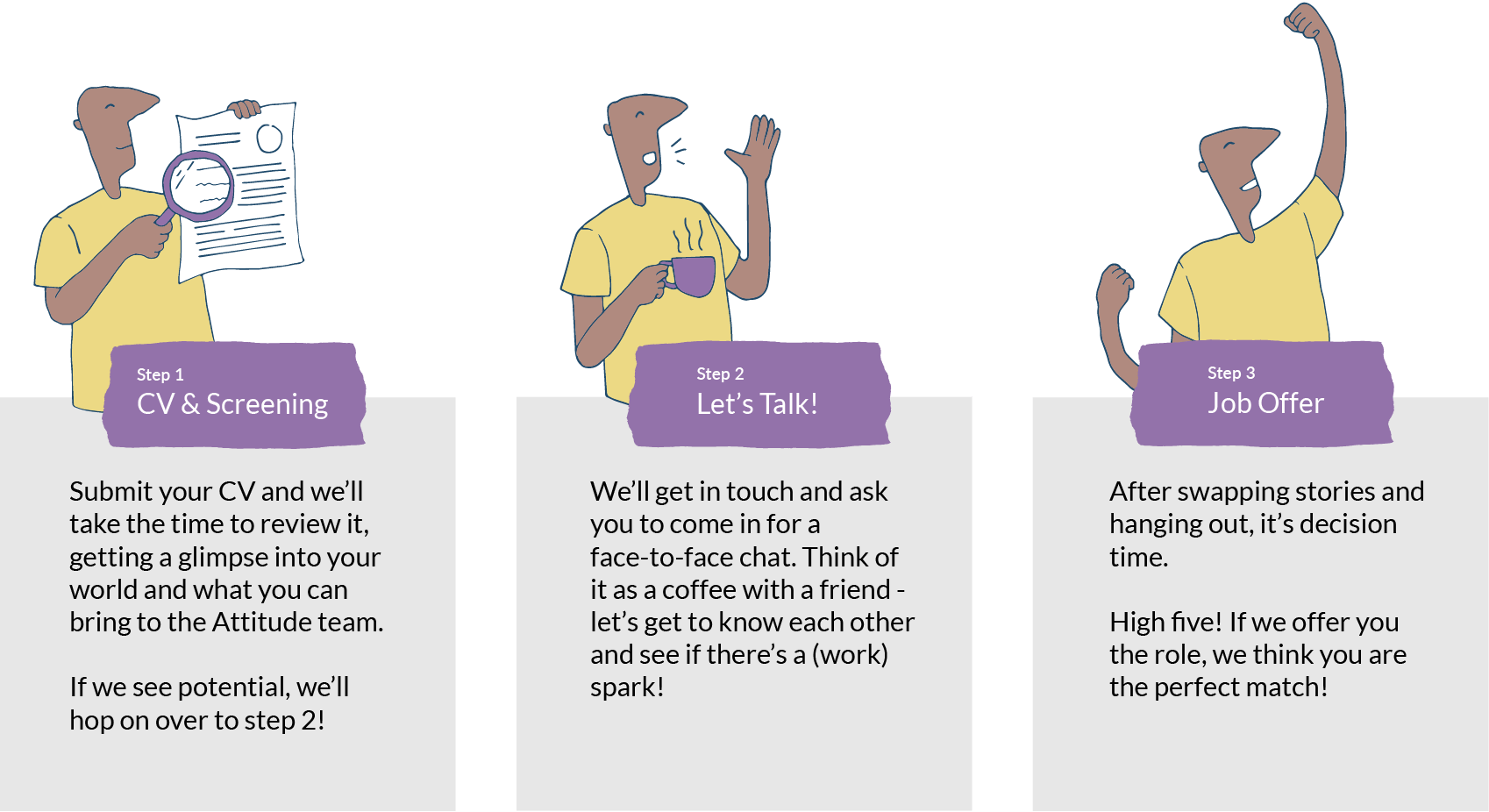 They already belong to the family
Trineta Judivadoo,
Events Coordinator at The Ravenala Attitude:
"If you want to be given the opportunity to grow, to further your career…Attitude is the best! I joined the group in 2013 with the opening of Zilwa Attitude. I was then very inexperienced as the hospitality sector was new to me. I started as receptionist and soon I was given opportunities to progress and grow. I worked with generous people who taught me the job. They believed in me. In 2014, I was elected best Family Member for the month of July.  I was so proud to have been able to meet the expectations of those who believed I could do it! Today at 30, I am Event Coordinator at The Ravenala Attitude and working with a team. We are down to earth, knowing we are not top models but only role models for those joining our Attitude Family. If you give, you receive and vice versa."
Jovany Moutou,
F&B Service Manager at Zilwa Attitude
« I have been working in the hospitality sector for 23 years and before joining Attitude I had never experienced such a sense of belonging. I have been with the group for 10 years now. Attitude is a big family. We are Family Members and not staff and this makes a huge difference! There is a common denominator here, a SOUL! I always say to our Zilwa Attitude guests that Zilwa is a true reflection of the Mauritian identity. I began my career in the group as Restaurant Manager at Coin de Mire Attitude. Six months after Zilwa Attitude's opening, I was offered to become the F&B Assistant Manager. Here at Attitude we are always given new opportunities and offered new challenges… There is always a champion somewhere and we all enjoy being champions sometimes!"
Govind Dokhee,
Data Analyst at Head Office
"I started in December 2017 as Statistical Officer at Head Office. In 2018, I left the group for a new job. Three months later I was back at Attitude! Here, we have excellent working conditions. I was so much better here… team spirit, my colleagues… We can talk freely, no ego conflicts, hierarchy is not a problem. Here at Attitude, there is such a positive state of mind."
Nevidita Luckoo (Leena),
Assistant Cook at Coin de Mire Attitude:
« Mo pa ti kone l'hotellerie di tou di tou. Mo remersi Attitude pou so confiance. Attitude, c'est le meilleur groupe! Mo pa kone lire, mo pa kone écrire… Mo manager li montre mwa couma cauze ek bann client. Attitude li donn nou l'occasion aprann bocou zaffair. Meme Mr Pitot (CEO du groupe Attitude) coz or nou couma ene kamarad! »
Leena says in Creole: "I had no experience in the hospitality industry. Today I am very grateful to Attitude for having trusted me. Attitude is the best! I could not read or write…and they still employed me. I joined Coin de Mire Attitude in 2012, I used to peel vegetables. As I am a reliable worker, I was promoted, I started making breakfast and then local pastries and different cakes for the Taba-J. Our Manager taught me how to speak to the guests. I grew with the hotel. Attitude gives you the opportunity to learn a lot. We have such a good atmosphere and team spirit here. Mr Pitot himself (Attitude's CEO), speaks to us as if we were his friend
Gokhoolsingh Aundoo (Sunny),
Executive Assistant Manager at Émeraude Beach Attitude:
I have worked in many hotels not only in Mauritius but in the Maldives, Seychelles and France. In all of these countries, right from the hotel's deco to the plates, the local culture was printed everywhere. In Mauritius somehow, I felt the hotels were losing their identity, the Mauritian identity… And then in 2010 Attitude came! I felt I was back home, familiar with the Mauritius I knew, the Mauritius I loved, so authentic…I immediately felt younger and immediately adhered to the group's spirit. Attitude wanted to promote Mauritian culture and I found this most appealing. I was first Assistant Manager at Tropical Attitude and now I am Executive Assistant Manager at Émeraude Beach Attitude. I love working here, I am dedicated to the hotel, it is part of my life"
Veeky Ragoomundun,
Assistant Bar Manager at Lagoon Attitude:
"I joined Attitude group as barman at Lagoon Attitude in 2013. Very soon after, I was offered the Senior Supervision job. In 2017, Attitude financed a formation as 'CHS' (Certified Hospitality Supervisor). This certificate is recognized worldwide! Today I am Assistant Bar Manager. I live in Grand Gaube, not very far from the hotel. I am very happy and grateful to Attitude for giving me the opportunity to grow. The concept of Family Members is so incredible and extraordinary!"
Ilshad Nundloll,
Front Office Manager at Tropical Attitude 
"Attitude is a new company who grew rapidly and invested in its Family Members. In 2013, I was receptionist at Émeraude Beach Attitude before becoming Front Office Manager at Tropical Attitude in 2017. Today I even assist the Hotel General Manager when he is away. I must be available to our guests, make sure that their stay with us is pleasant and happy. I have worked for other hotels' groups, and I must say that working with Attitude is different. Here we are given many responsibilities and opportunities to grow in our job. During the lockdown, Attitude took care of us and helped us. This shows the incredible spirit prevailing in the company."
Pooja Neyhaul,
Project Executive au Head Office:
"Today, my job consists in following the various renovation projects carried out in our hotels.
But I started as Guest Relation Officer at Lagoon Attitude right at the beginning of Attitude! In 2014, I left operations to join Head Office. In the office, human relations are easy, people are available to discuss, it is easy to communicate, to say things nicely. Everyone is respected and listened. This is the main reason why I stay in the Attitude group. The atmosphere is TOP, as we say here!"
Ravi Kowlessur,
General Manager au Friday Attitude :
« I am new at Friday Attitude, I have just joined the team here as General Manager. I live in Montagne Blanche, not very far. In 2010, I was F&B Manager at Émeraude Beach Attitude, before joining Zilwa Attitude at its opening with the same responsibilities. I grew at Zilwa Attitude and learnt a lot, supported by directors and managers who I look up to. Attitude is different from the other hotel groups where I have worked, The Family Members, like me, have much opportunities to grow. Because here at Attitude we cherish positive values, our guests feel the difference and come back every year!"